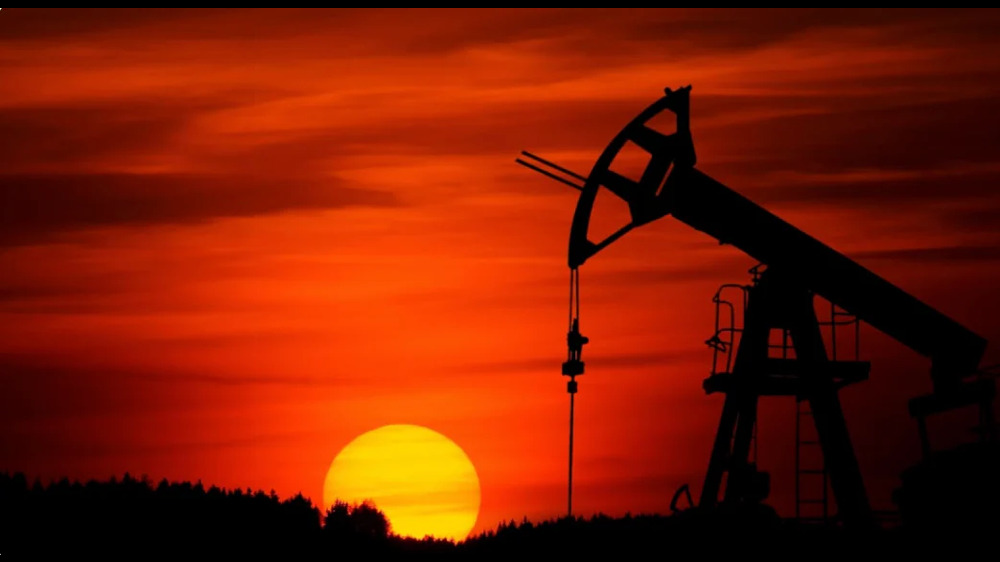 Parsec Labs helps Ovation Data reduce migration time by half for project completion ahead of schedule.
Situation
Ovation's client was seeking to migrate seismic data off its own network for long-term physical and digital preservation. Its existing data infrastructure was aging, and the annual maintenance fees were costly.
Migrating and properly archiving the enterprise's data would ensure its long-term integrity and accessibility. It would also reduce the in-house physical and digital footprint, and lower overhead costs as a result.
Challenges
Ovation's client had 3 petabytes of data that needed to be moved in less than three months, and the security team required that all data be encrypted "in flight."
Solution
Ovation deployed two Parsec Data Management Appliances – one at the client site and the other in Ovation's data center. Installation, setup and initial job creation took less than a day. From there, the migration proceeded rapidly, and Parsec's encryption ensured all data was secure as it was being transferred. Start to finish, the migration of 3 petabytes was completed in about six weeks, well within the three months allocated for the project.
About Ovation Data
IT service management & hosting company based in Houston that serves companies in the oil & gas and entertainment industries.
"The device is designed to do this, and the throughput is exceptional. We couldn't ask for a better team, and the technology performs."
Bo Kennedy, Director of Architecture